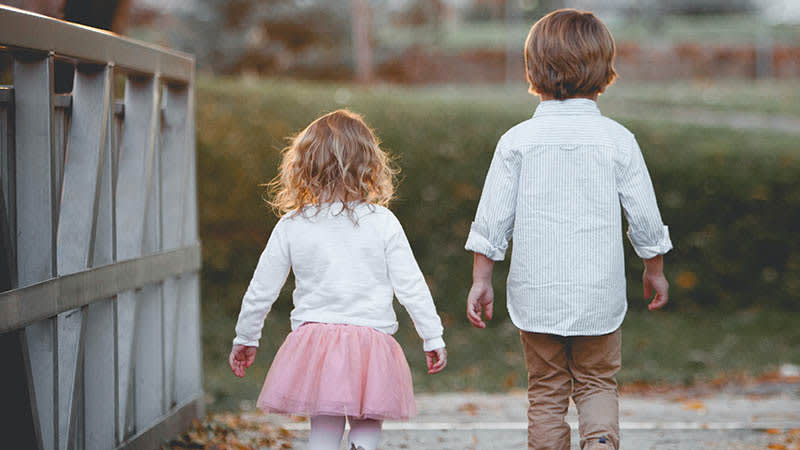 Family Law
Cases involving family are some of the most emotional. Allow me to be your dedicated advocate during a divorce or custody dispute.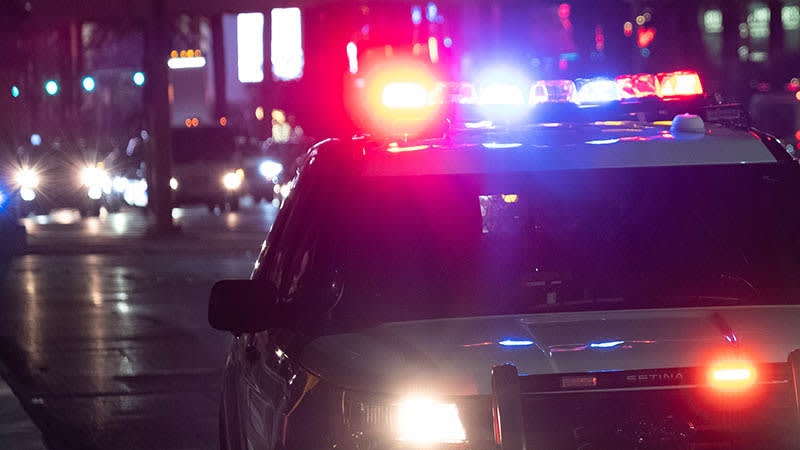 Criminal Defense
Whether you have been charged with a felony or a misdemeanor, I'm prepared to defend you against overzealous prosecution.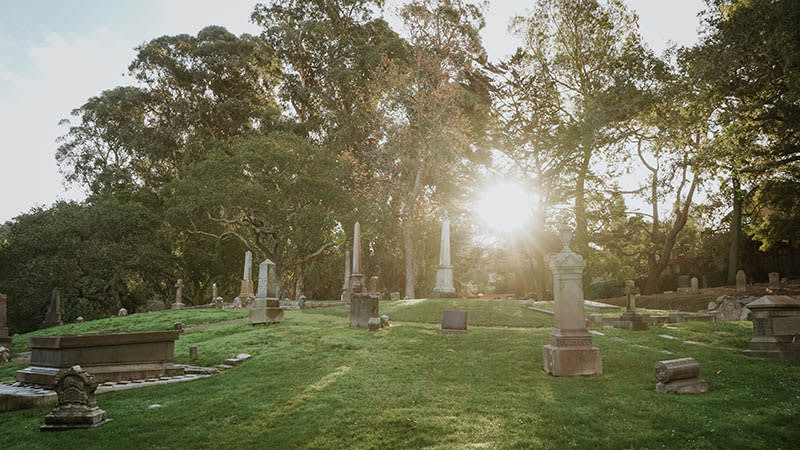 Probate
If the probate process is preventing you from moving forward after the death of a loved one, discover how I can guide you through it.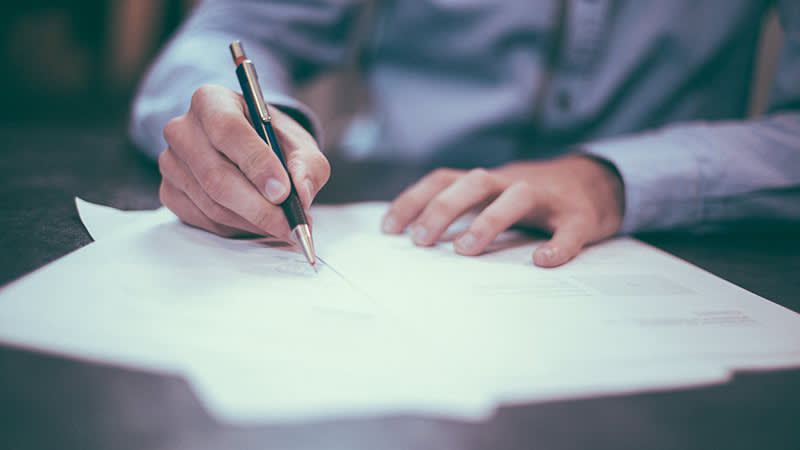 Estate Planning
Set your loved ones up for success by creating a comprehensive estate plan. Tell me when you need to draft a will or set up trusts in Texas.